Providing Quality of Life, Your Way!
Tucked away on the East Coast of Florida in the heart of Winter Springs is Tuskawilla Trails. It's a quiet, family-friendly manufactured home community with over 150 lots and plenty of activities. On any given day you could be fishing, playing basketball, billiards, tennis or just enjoying the large swimming pool. The large activity center has room for both private and community activities. Tuskawilla Trails is the perfect place to for your family, who will feel right at home. Surrounding the shimmering Tuskawilla Lake, you'll find beautiful homes nestled among majestic Florida trees. Animals, birds and other wildlife often gather near the lake. This is a picturesque scene for all residents to enjoy. Our community features wide streets that are perfect for riding your bike while you enjoy the warm, Florida sunshine. We have gorgeous new, used and upgraded homes for sale in the community. Some homes are on large lots with plush green lawns for the children to play.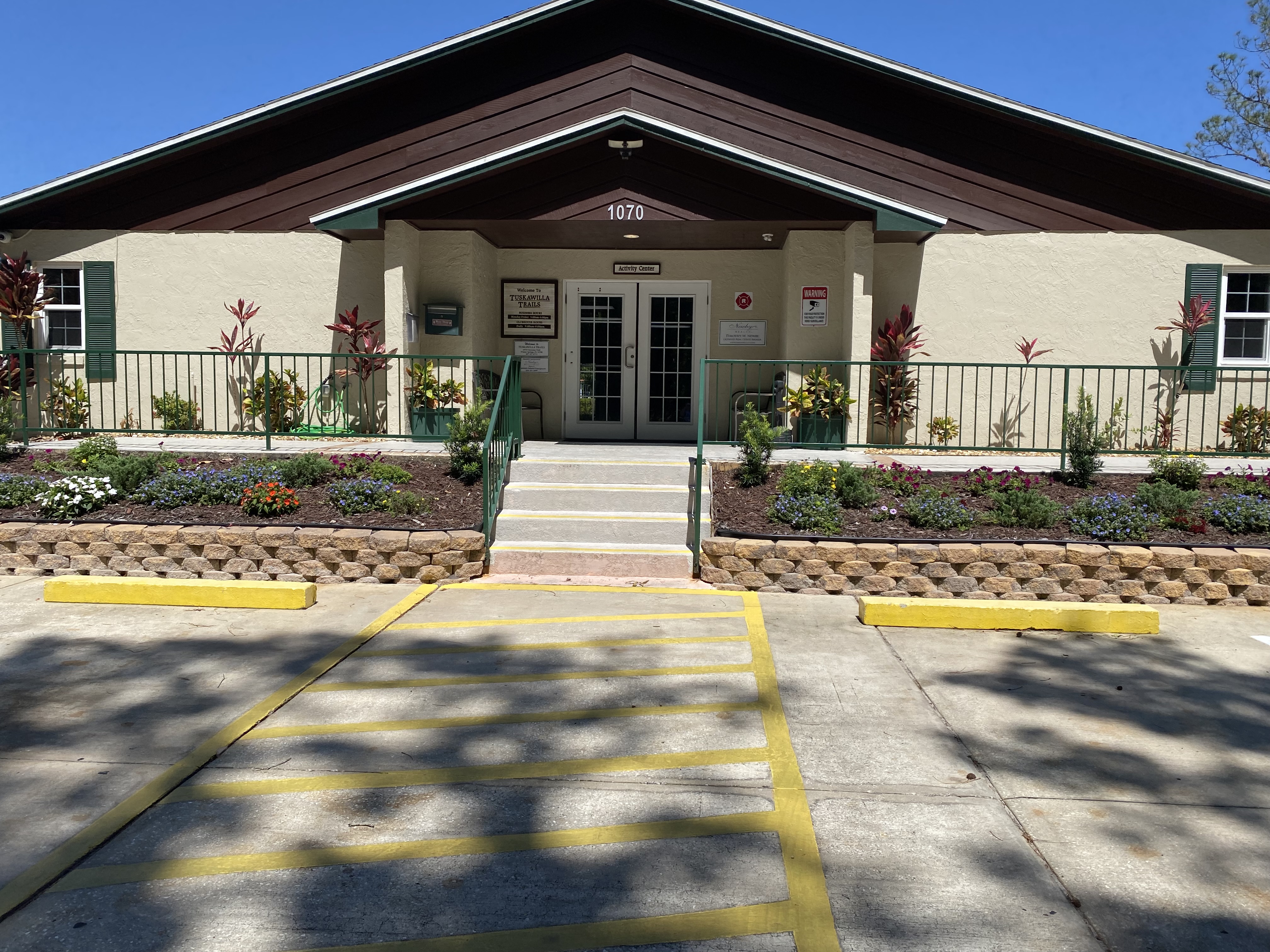 Community News
Connect with your community activities, calendar, scheduled events, and resident information.